Quote of the Day Friday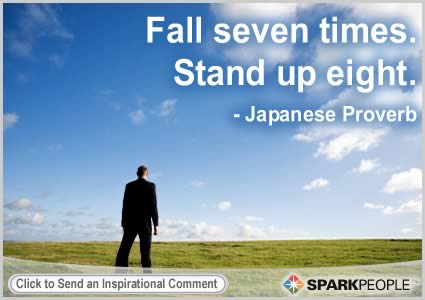 This was also in one of my morning fitness emails:
According to A.C. Nielsen, Americans spend an average of more than four hours a day watching TV. You could either see that number as eight Seinfeld episodes, or as a really big number of potential fitness minutes.
How ridiculous. I can't believe people watch THAT much TV. Well, looking around actually I CAN. We're "lucky" if we catch 20-40 minutes a day, all previously TiVo-ed & the last time we went to the movies was last August!! Seriously people, get off your cans this weekend and DO something instead of just watching other people do something. Of course I realize I'm preaching to choir. Have a great weekend and good luck to everyone racing and starting their fall marathon training!!!